Knowledge Resources GmbH is a sophisticated Electronics Design Services company located in Basel, Switzerland.
Since 2004 we offer electronics design services on the leading edge of technology. Our team has a diverse background and brings a wide range of experience to our customers projects. A large pool of high-end test equipment supports our design verification and validation, the fastest available workstations ensure the highest possible productivity.
Knowledge Resources GmbH
Ackerstrasse 30
CH 4057 Basel
Email:office(at)knowres.ch
Tel: +41 61 545 2080
Fax: +41 61 545 2082
Our team has a diverse background and brings a wide range of experience to our customers projects.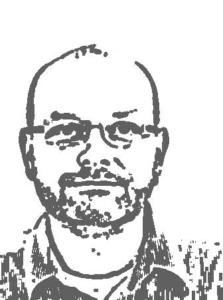 Mike Stengle
CEO


Mike is a founder of Knowledge Resources GmbH and one of the principal developers. His primary responsibilities are project oversight, FPGA systems architect and hands-on PCB design. Before founding Knowledge Resources, Mike was the lead engineer of the R&D department of a NYC based AV contractor. In this position he designed and deployed custom electronics for interactive audio visual exhibits around the globe.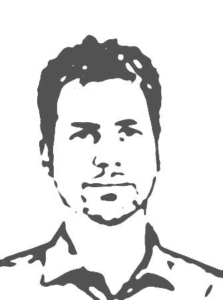 Marco Fellmann
Embedded Systems Developer
Marco joined Knowledge Resources in August of 2010 and is one of our Xilinx certified developers. Marco's primary responsibilities are circuit design, PCB layout and FPGA design. His background in mechanics and firm grasp on physics,make him a perfectly suited developer for complex robotics and motor control projects.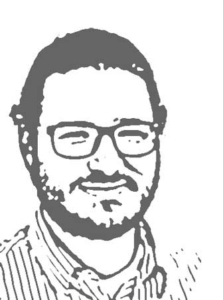 Luis Gaemperle
Embedded Systems Developer
Luis joined Knowledge Resources in October of 2014. In his role as an Embedded Systems Developer he is adding vital support to our growing software development needs in the context of complex SoC FPGA/uC hybrid components.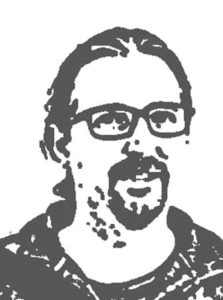 Simon Maurer
Embedded Systems Developer
Simon Joined Knowledge Resources in September of 2018. With well over a decade of experience, in Hardware and Firmware design for systems in automotive and Rail applications, Simon adds that extra level of quality awareness to our design efforts.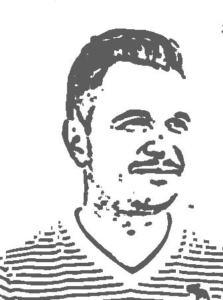 Marko 'K' Djokic 
Embedded Systems Developer
Marko 'K' joined Knowledge Resources in 2019. In addition to his programming and database skills, 'K' also brings years of experience in 3D printing and mechanical drafting to our team.  This has allowed KR to in-source many of the mechanical tasks and fabrication steps that were initially done by external partners.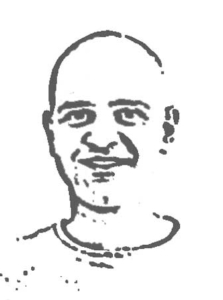 Bruno Monteiro
Embedded Systems Developer
Bruno joined the KR Development team in January 2020 after sharpening his skills for years in the automotive electronics sector. His agile mind and firm grasp of FPGA architectures make him a valued member of our development team.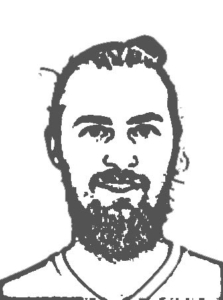 Florian Walther 
Embedded Systems Developer
Florian joined KR in August of 2020. In his role of Embedded Systems Developer, he is working behind the scenes to provide example designs and technical documentation to a range of current and upcoming KR products.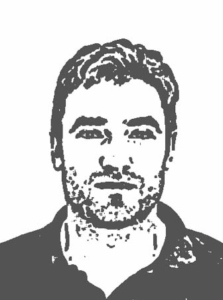 Manuel Milla Peinado
Embedded Systems Developer
Manuel joined KR in September of 2020. With his experience in FPGA based SDR and design-for-space applications, he brings valuable skills to enhance KR's expanding RFSoC based product line and space bound engineering efforts.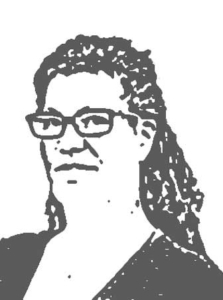 Marie Stengle
Executive Administrator
Marie is a co-founder of Knowledge Resources. In her role as the Executive Administrator, she ensures that the back office is taken care of and that the order fulfillment is running smoothly. Rumor has it that she can solder and had a hand in many early prototypes.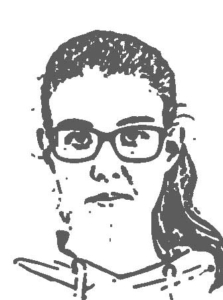 Victoria Müller
Production & Test Technician
Victoria joined the KR team in February 2020. Her prior production experience, background in metallurgy and attention to detail enhance our production and quality control capabilities in this critical time of rapid growth.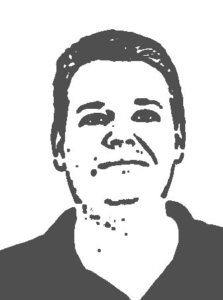 Ethan Lyons
Electronics Technician


Ethan joined KR in July of 2020. He is responsible for the ongoing maintenance and integrity of our extensive component library and provides post production support by expanding the capabilities of our in house test systems.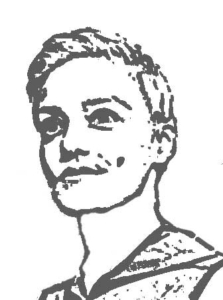 Permi Jhooti
UX Design


Permi joined Knowledge Resources in July 2019. We had been searching for a multimedia artist with a software engineering background and extensive experience of medical imaging research as well as art/dance projects and, finally, time as a professional sports person. She fit the bill perfectly and complements our diverse team well.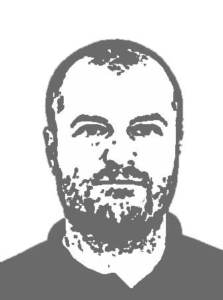 Markus Hennersperger
Key Account Manager


Markus joins KR in April of 2021. With his prior experience as a Xilinx and Analog FAE , Markus is a competent Engineer that understands the needs of engineering teams across many industry segments. Markus is going to lead our growing customer and supplier engagements.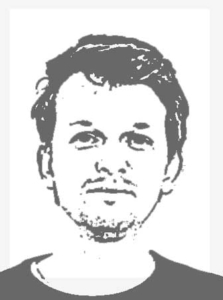 Adam Botka
Design Engineer


Adam Joined KR in March of 2021. Adam combines passion for Electronics and Mechanical Engineering. With this combination of interests he is the ideal team member to coordinate the design efforts of KR's advanced high performance compute modules and the intricate cooling interfaces we design and build in-house.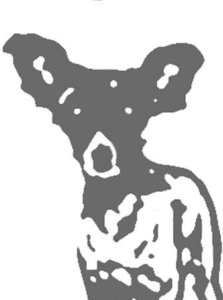 Webster
Top Dog


Webster, affectionately known as 'Ears', offers ongoing encouragement and support. He is a good member of the team.