Project Description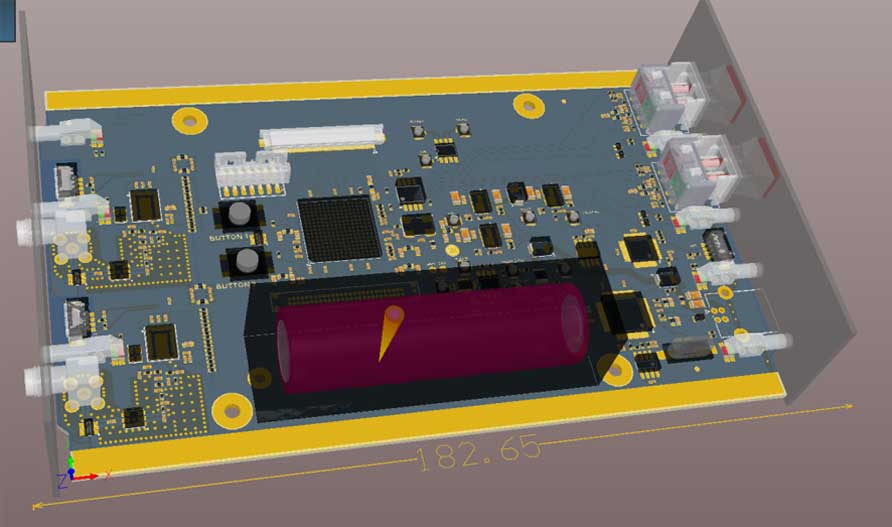 Dual channel full duplex ISM band RF modem with FPGA based routing engine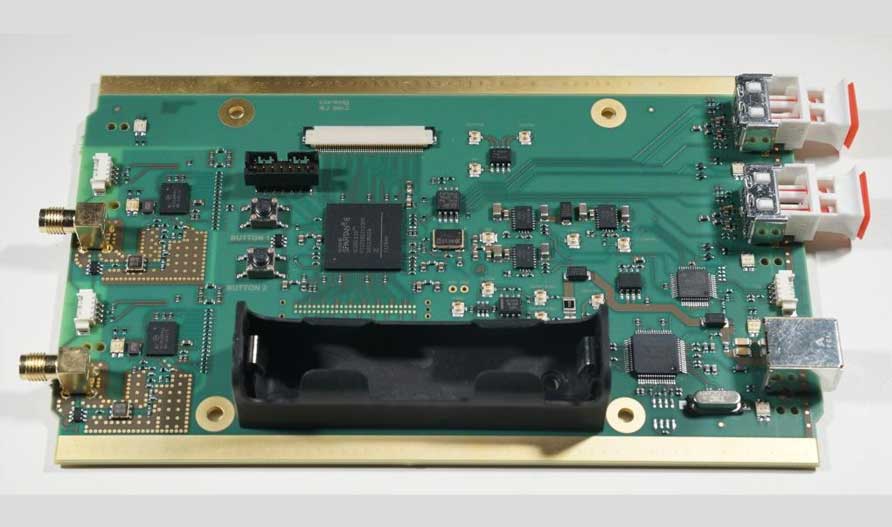 Task:
To design an ISM band modem that can communicate with a multitude of client devices, forward messages to other modems via RF or POF (Plastic OpticalFiber).
Challenge:
To achieve a universally usable design that is cost effective.
Solution:
Two ISM band radio modem chips were used in order to provide dual channel or full duplex RF capability. A small FPGA was added to implement the POF framer, serial interfaces, radio control lines and to handle the higher level protocols such as packet routing, device pairing and error detection/reporting.
Technologies used:
Altium designer, ICD Stackup- Planner for impedance control, Silabs embedded radio chips, Xilinx Spartan 6 FPGA, USB to UART bridge, Firecomms POF transceivers.